At times it seems like forever ago, but in August of '06 I stuffed my car with my belongings and left Minnesota for New York. I couldn't fit everything in my car, so I had to improvise. I had to beg Katy and Matt to keep some of my things for a little while--and some of those things included my Christmas tree and decorations.
I remembered this the other day when I went into the spare bedroom where some (okay--a lot) of unpacked boxes are being stored right now. I went rooting around in the corner I knew housed some of my decorations, but I found only one box, and that box included Thanksgiving, Easter, Halloween, and Valentine's Day, but not Christmas--the holiday so massive my decorations are split into three boxes, all of which are in Minnesota.
And because I was raised by my mother and my grandmother--mavens of Christmas, masters of decorating--I knew I couldn't make it through December without a little sparkle and shine in my apartment.
I had to start from scratch. And "scratch" meant "the dollar store."
I had to work with what I had. And what I had was a mantel, not a tree.
I did my best.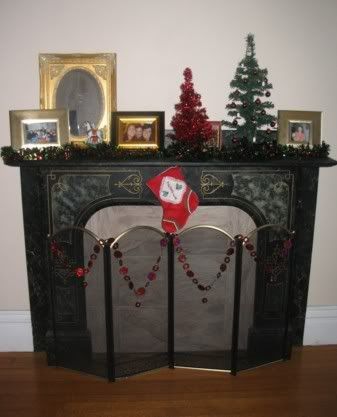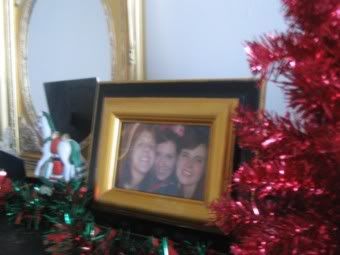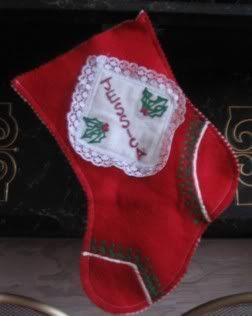 Poor little mantel. I miss my tree. Still, I do take delight in the juxtaposition of wholesome Christmas decorations being arranged around a picture of Rachel double-fisting. I mean, what says
Merry Christmas!
more than that?